The new buzzword that has everyone in real estate industry bracing for disruption: PropTech. Though there are broader definitions of what it means, my understanding is that Proptech defines startups that are offering technologically innovative solutions for real estate markets. This could be a new business model or just a different process. As shown on the diagram below PropTech is closely linked to FinTech and ConTech due to their ties to real estate market.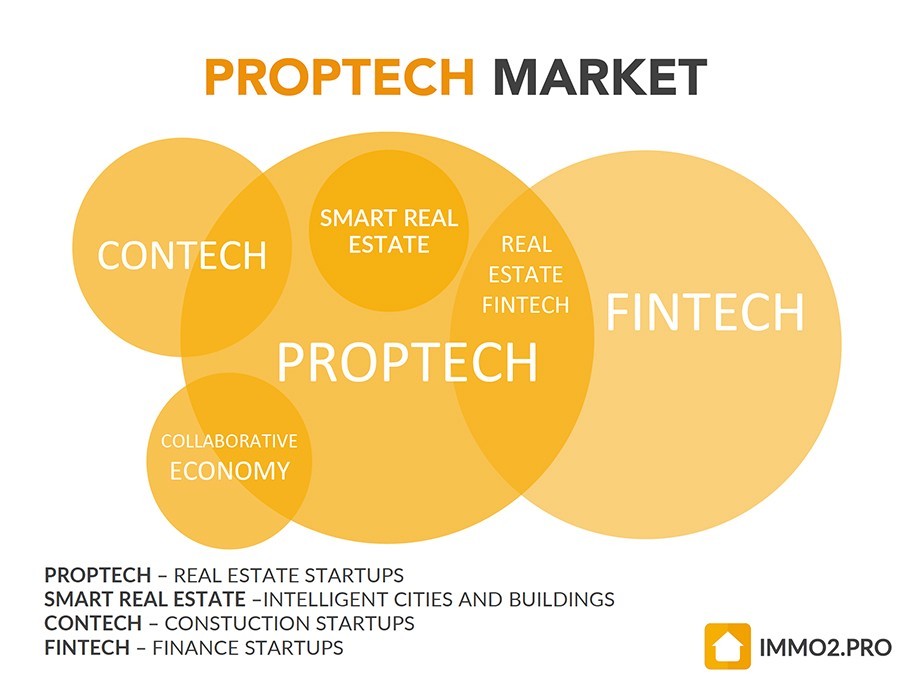 The PropTech startups can be divided into two categories:
Startups that offer support for real estate professionals to enhance the quality of services or to bust the productivity of real estate professionals,
Startups that are proposing to replace real estate professionals.
In order for real estate professionals to maintain their role they have to realize that change is inevitable and will happen with or without their cooperation. There is no reason to fear change, all we need to do is to embrace it.